David Wade Kairos #41
Is any Kairos Weekend  a "success?" Is any Kairos Weekend ever deemed a "failure?" Ours is not to judge, but to faithfully do what we feel we're called to do. By our worldly standards, Wade Kairos #41 was a success: all of the talks were presented, the team formation for Kairos 41 bonded us as a group, and the thirty participants seemed to get all the message. The instructional reunion was well attended, and Prayer and Share groups were being developed. It was good seed, sown in good soil. Others will judge the harvest.
[Ed. note: Kairos 41 was held in September 2016.]
________________________________________________________________________
We've Lost a True Servant of God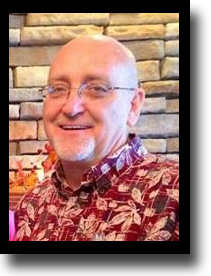 Corky Davis passed away in August of 2016. His captivating smile, huge hugs and unbridled love of Kairos brought many into its ranks. He touched the lives of many participants as well as volunteers. Whether leading music on a weekend or praying for the gathering, Corky's heart for Kairos and love for his Lord Jesus Christ was obvious.
________________________________________________________________________
SHREVEPORT, LA — The 2016 Louisiana United Methodist Annual Conference returned to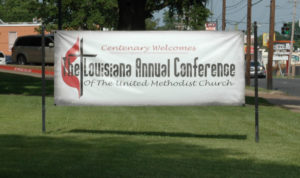 Centenary College in June. More than 1,000 United Methodist delegates from throughout the state gathered at Centenary from Wednesday, June 8 through Saturday, June 11. Kairos Prison Ministry was well represented in the exhibit hall this year, staffed by a cadre of volunteers from the David Wade Advisory Council and the Shreveport area Kairos Community.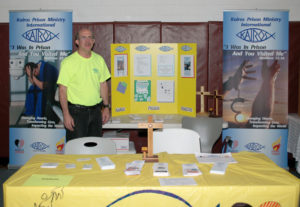 Dave Glassy, who greeted visitors on Wednesday afternoon, said he felt the most important part of the Kairos presence was simply making the delegates, and their constituent congregations, aware of the Kairos program. "As folks discover Kairos in Louisiana, they find an ongoing outreach program they can be a part of, regardless of where they are." Brochures at the Kairos table highlighted the upcoming Fall Kairos at David Wade correctional Center, but also give contact information for Kairos at several other institutions. It was an awesome opportunity to raise awareness of Kairos Prison Ministry.
___________________________________________________________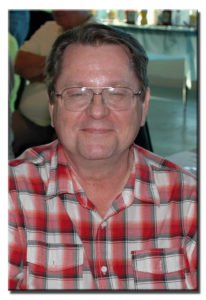 Chaplain Ray Anderson, David Wade Correctional Center's chaplain for more than twenty years, has announced his retirement. According to Ray, as of May 1, 2016 he'll be a full-time motorcyclist. Chaplain Ray was recognized at our Fundraiser dinner at Cabaret on the Red Wednesday evening for his years of vital support to Kairos with a gift from the Kai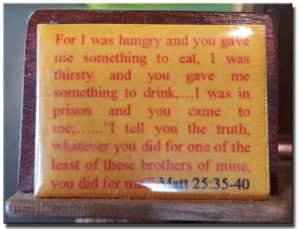 ros Community, presented by the artist, Mr. Dave Glassy. The handmade cross depicts prison life and features the verse that motivates many who serve in Kairos, Matthew 25:35. Chaplain Ray has been the best friend Kairos could have had during those twentyplus years. His first was #5, and we just finished #40.